Christmas Gallery.
Let yourself be inspired, and discover the top fashion and color trends. Many special ideas for young and old await you in the RathausGalerien.
Heart of Innsbruck.
The Galleries Christmas Magazine, with lots of special inspirations is now available on site, online and as an insert.
Fashion. Food. Lifestyle.
24 shops. 4 restaurants. 4 bars. 2 Hotels. And one bakery. The No. 1 address for Fashion, Food and Lifestyle.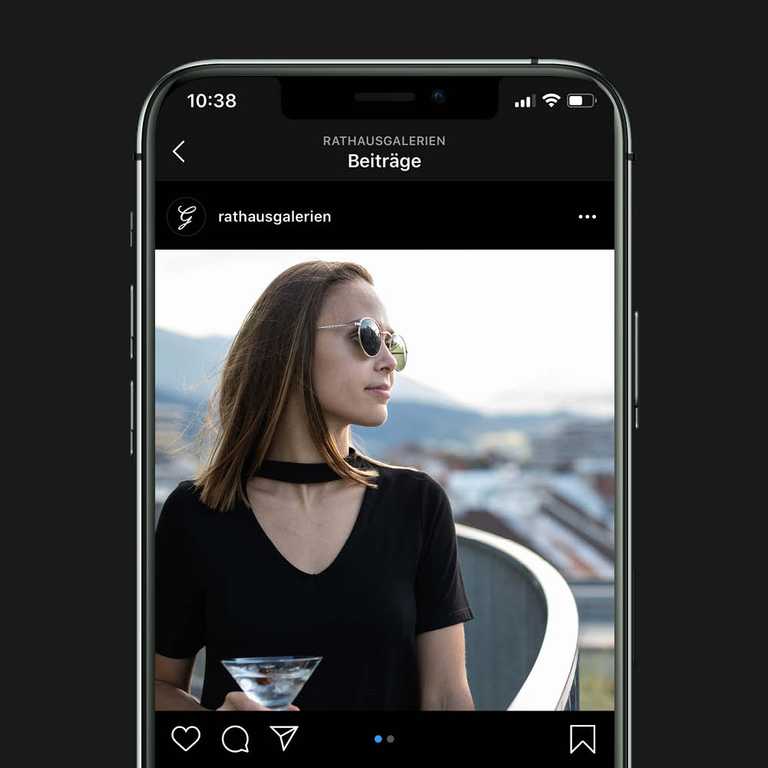 Follow us on Instagram.
Explore the wonderful world of the RathausGalerien. Insights, tips und raffles are waiting for you!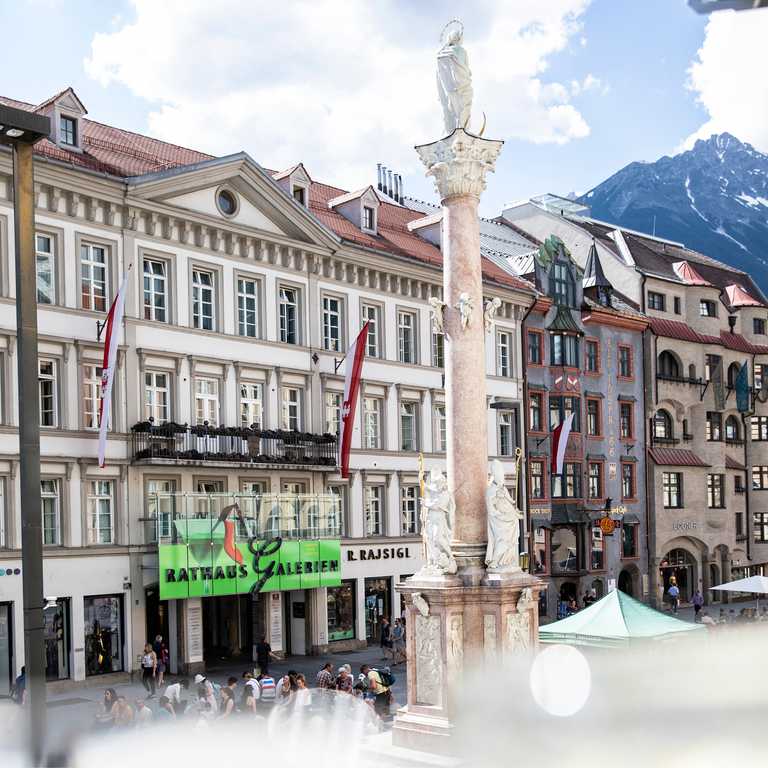 Innsbruck's No. 1 Address
Located right in the middle of events. And in the middle of Maria-Theresien-Straße in the centre of Innsbruck.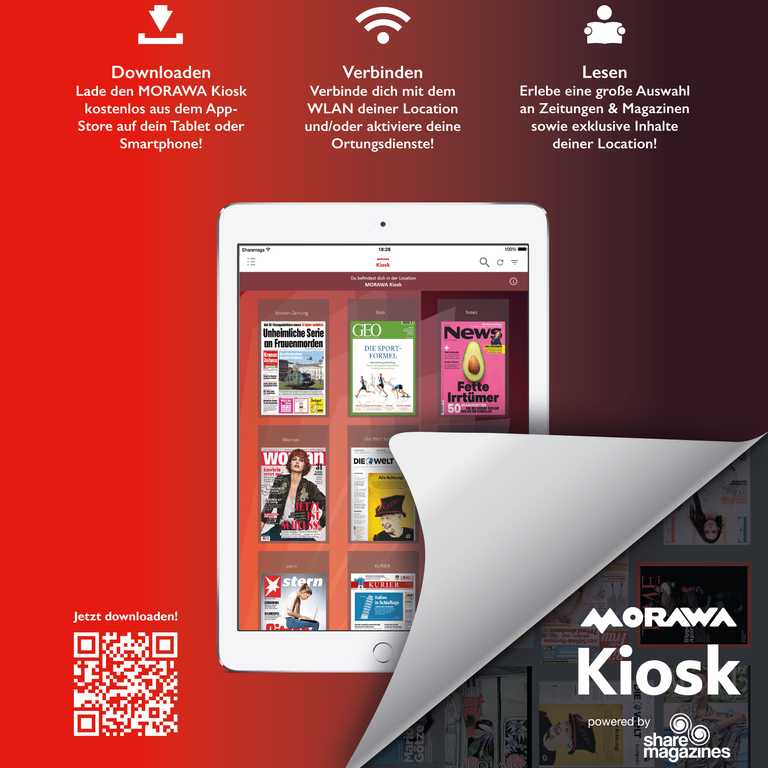 MORAWA KIOSK.
With the MORAWA KIOSK APP you can read international popular newspapers and magazines in the RathausGalerien, and most importantly, for free. Perfect for those little shopping breaks in our venues and for the waiting times of fashionistas' men. Simply download the app, connect and the reading pleasure can begin!