Spring Gallery.
Let yourself be inspired, and discover the top fashion and color trends of spring. Many special ideas for young and old await you in the RathausGalerien.
Heart of Innsbruck.
The Galleries Spring Magazine, with lots of special spring and summer inspirations, comes out on March 5th and is available on site, online and as an insert.
New Highlight.
Welcome to sehen!Wutscher. The successful opticain is now represented in the RathausGalerien. Top products and professional advice are waiting for you.
Rituals Campaign.
From 02 May - 05 June, Rituals will give you two mini hair and body sprays in a set with your purchase from 45 €*. The gift is available in the popular fragrances from the The Ritual of Sakura and The Ritual of Karma collections.
*Exclusively for My Rituals members. While supplies last. Not valid in combination with other offers or valid with purchase of gift cards. One gift per person.
Fashion. Food. Lifestyle.
24 shops. 4 restaurants. 4 bars. 2 Hotels. And one bakery. The No. 1 address for Fashion, Food and Lifestyle.
Covid-note.
For the safety of all of us, please follow the regulations currently in effect.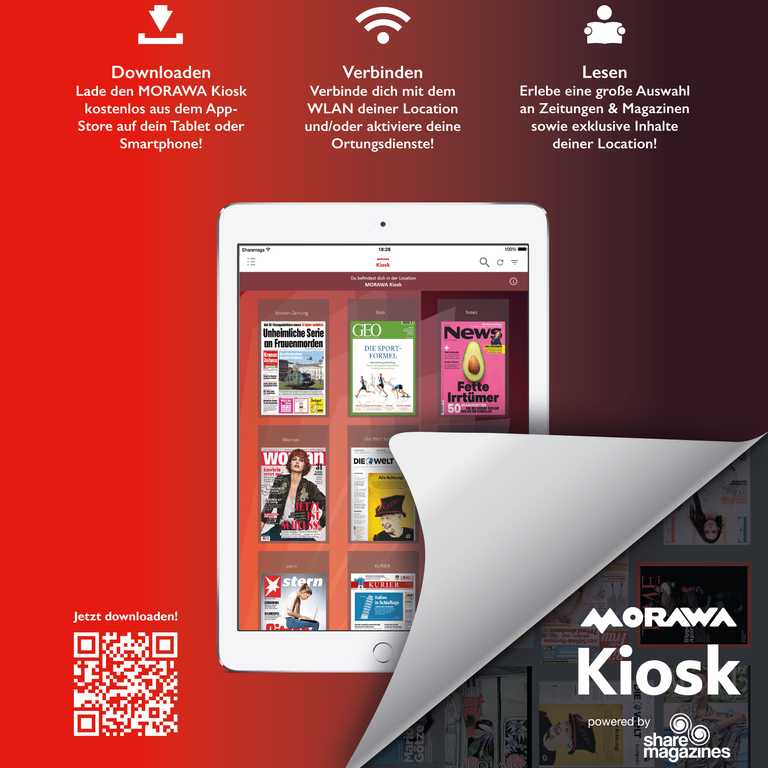 MORAWA KIOSK.
With the MORAWA KIOSK APP you can read international popular newspapers and magazines in the RathausGalerien, and most importantly, for free. Perfect for those little shopping breaks in our venues and for the waiting times of fashionistas' men. Simply download the app, connect and the reading pleasure can begin!
OPEN ON SUNDAYS!
Pizza, Pasta and more - the Magistrate is open again on Sundays from 03 October! Always from 10.00 to 22.00 o'clock. We look forward to your visit!
FINALLY.
Yes, we are open. Bars and Restaurants are here for you again and we can finally enjoy good food and a culinary journey in the RathausGalerien.
Follow us.
Discover the world of RathausGalerien. Insights, latest trends, news and competitions await you @rathausgalerien. Visit our social media accounts on Instagram and Facebook. Let's stay in touch!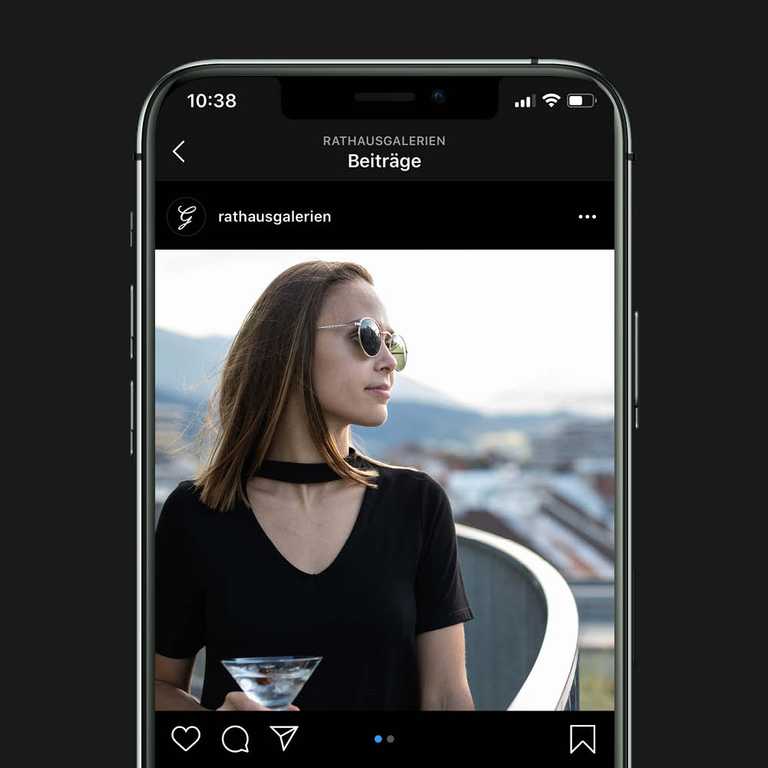 Follow us on Instagram.
Explore the wonderful world of the RathausGalerien. Insights, tips und raffles are waiting for you!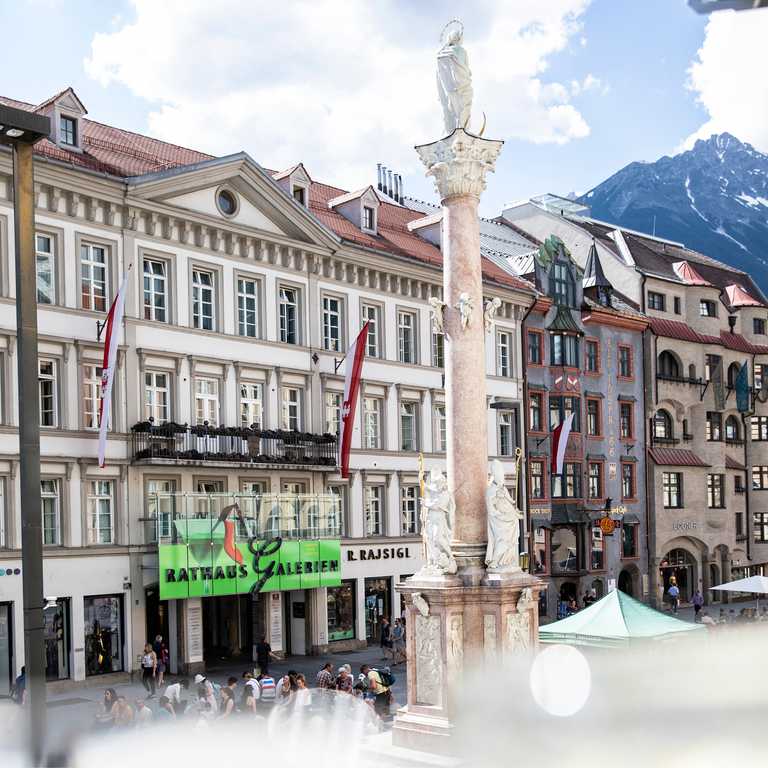 Innsbruck's No. 1 Address
Located right in the middle of events. And in the middle of Maria-Theresien-Straße in the centre of Innsbruck.